CALL FOR PAPERS
(Llamado a Artículos)
"Education for Sustainable Development; a Must"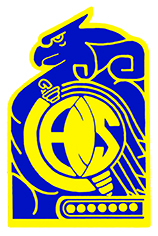 16-18 November 2016. Mexico city, Mexico
Main Purpose:
Promote new ideas and educational positions on results from theoretical and experimental work; proposals, designs and tools of education through lectures, oral presentations, courses and competitions.
Modality:
Indexed at www.congresoensm.org and: 
CENSM 2016 Conference Publication products:
ISBN electrónico: 978-0-9977571-0-1
ISBN CD-Rom: 978-0-9977571-1-8
*ISBN Printed: 978-0-9977571-2-5
*limited availability. 
Attendance:
Researchers, Teachers, Student Teachers, organizations and general public interested in education sciences.
Areas:
• Education for Sustainable Development.
• Methodological Approaches of Educational Research in the Current Context..
• Contributions of critical evaluation, accreditation and standardization of educational processes.
• Sociocultural contexts: Problems and Possibilities of Social Transformation.
• Creativity and transformation processes of teaching and learning.
• Human rights, relevance, equity and educational inclusion.
• Poblematical relationship approaches of education and the world of work.
• Teaching education in a globalized society.
• Educational management in local and global contexts.
• Education in the knowledge society.
• Populations and groups: features, vulnerabilities and educative potential..
• Public policies and commodification of education.
• Networks and academic communities: contributions to educational research.
Calendar:
1. Starting sending and receiving of papers: : April 1 2016.

2. Paper Submission Dead Line: July 31 2016.

3. Notification of Acceptance: August 18 2016.

4. Submission of final paper: September 10 2016.

5. Author registration Dead Line: September 30 2016.

6. Event: November 16 - 18 2016
Cost:
Event free of paid for Authors and Participants. Proceedings in Ebook and CD-ROM format with ISBN

Accepted papers:

Publishing Policies and Procedures:

Accepted papers in CENSM 2016 should send Final Version of Paper Copyright Formatormat in PDF version (Portable Document Format) of Adobe Systems to congresoensm@gmail.com. You can convert for free papers to PDF in http://www.pdfonline.com/
Paper submission
Powered by:

CLICK HERE FOR PAPER SUBMISSION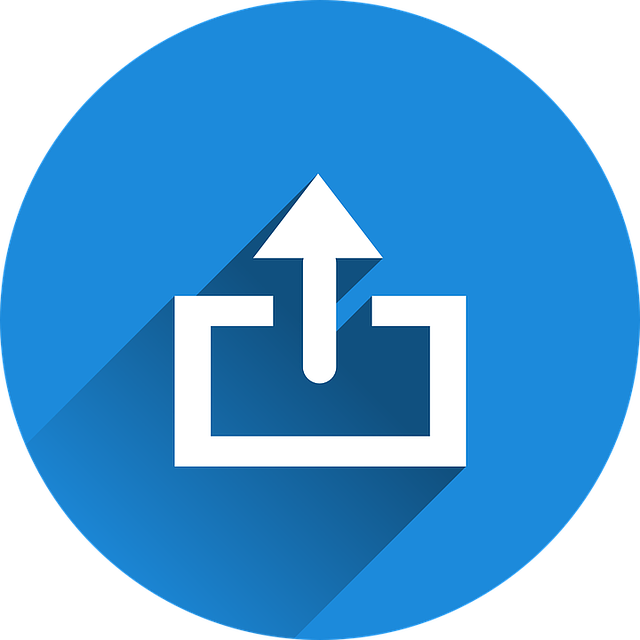 Or send your paper to congresoensm@gmail.com
Contact us at:
Phone: (01 55) 53-82-60-45
Best regards,
COMMITTEE
CENSM 2016